RITUAL SALON SPA BROW BAR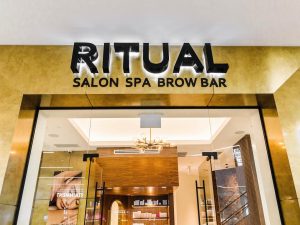 Mirrorball is The Amazing Brentwood's latest interactive, large-scale – and free – public art installation, created to celebrate and reflect the exuberance of the summer of 2022.
Mirrorball is the most extensive mirrored experience of its kind in Western Canada, spanning over 2,500 square feet across seven separate installations and transforming the development's modern architecture and public spaces into a dazzling and interactive display. Mirrorball adorns seven prominent locations at The Amazing Brentwood with a curated blend of disco balls, chrome vinyl, and acrylic mirrored sheets. It also marks the first time a disco ball-inspired treatment has been applied in such a grand fashion to public spaces in British Columbia.  
For every in-feed social share tagging #DiscoverMirrorball @the.amazing.brentwood, guests will have an opportunity to win a grand prize of $1,000 to spend at The Amazing Brentwood.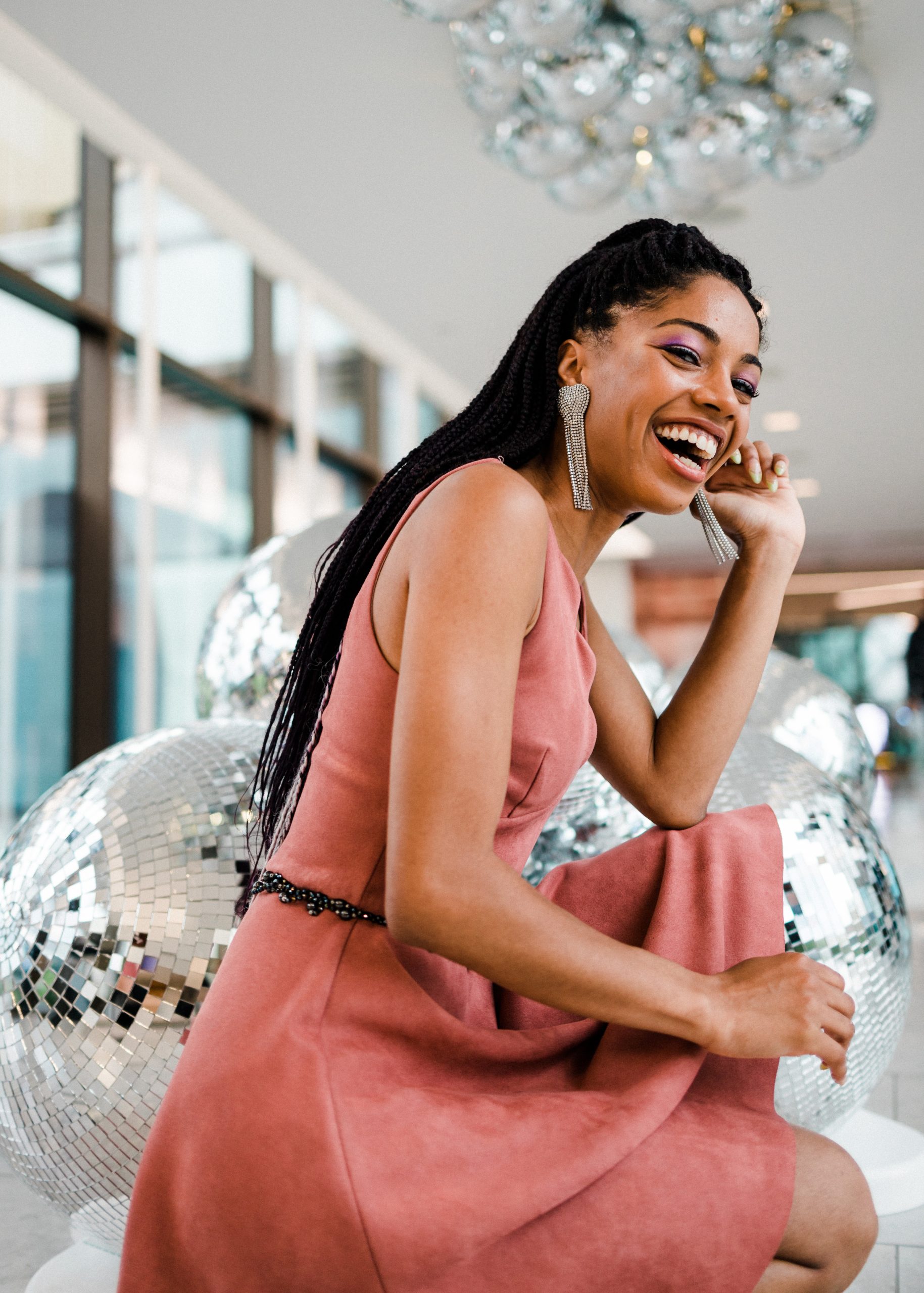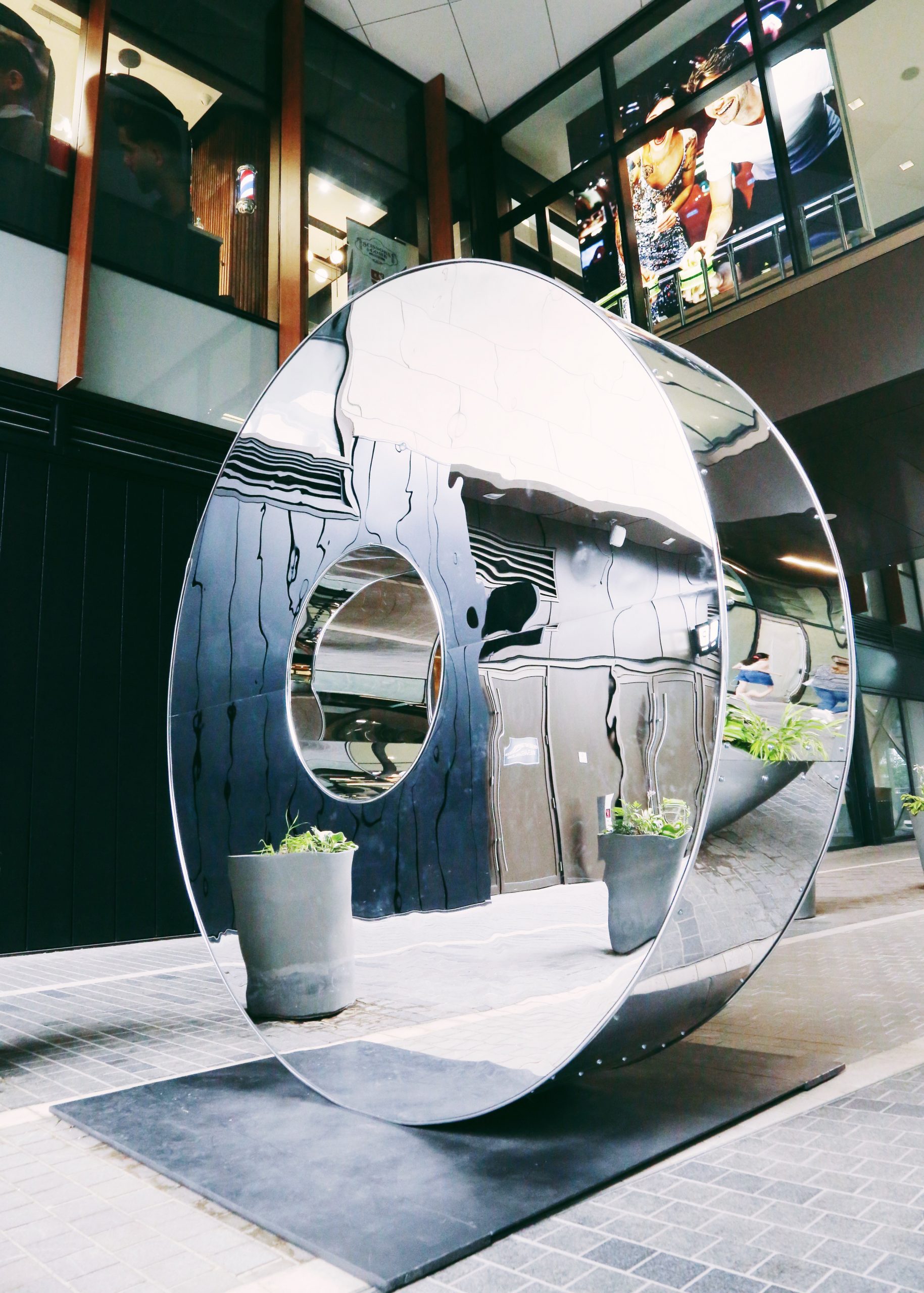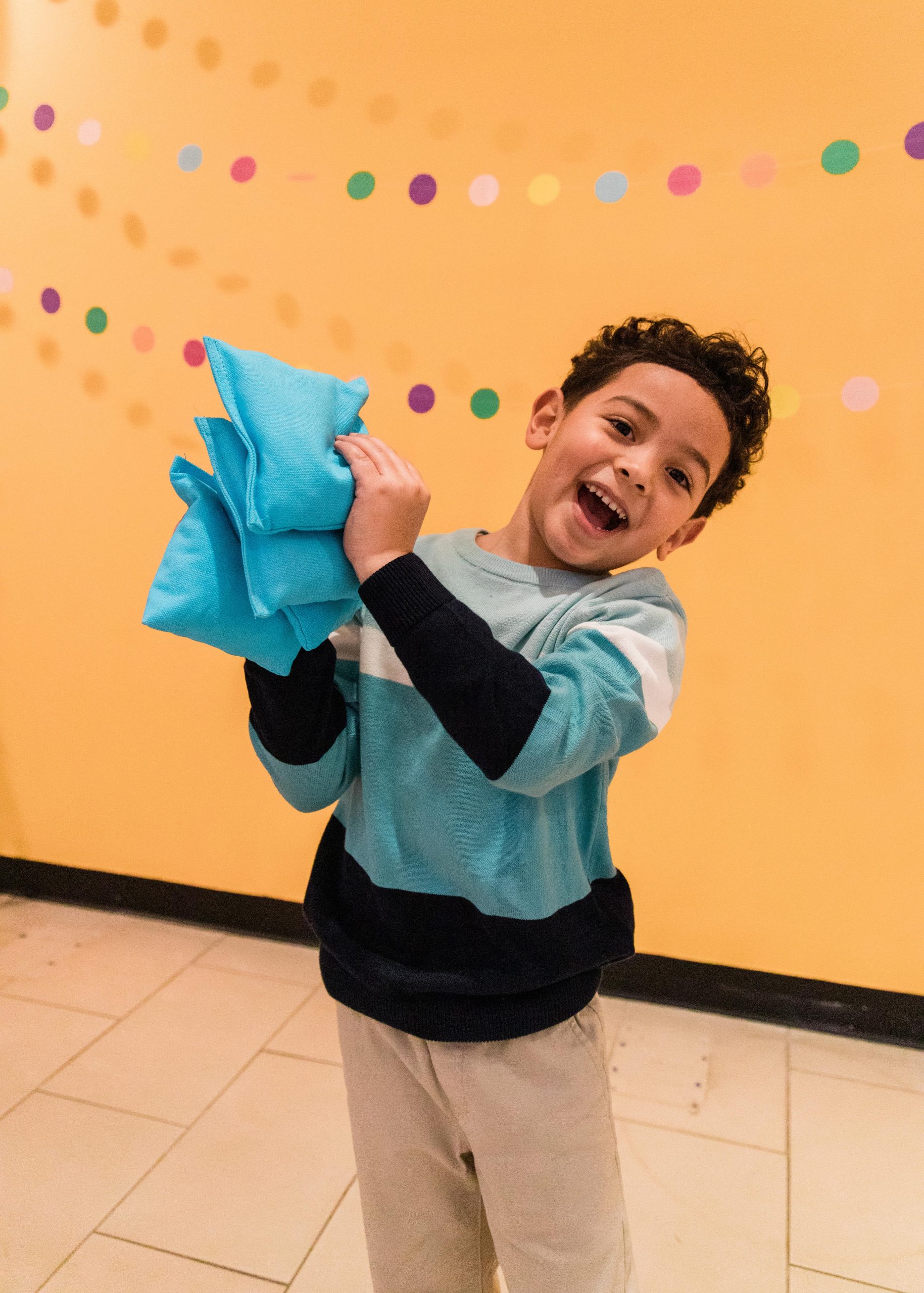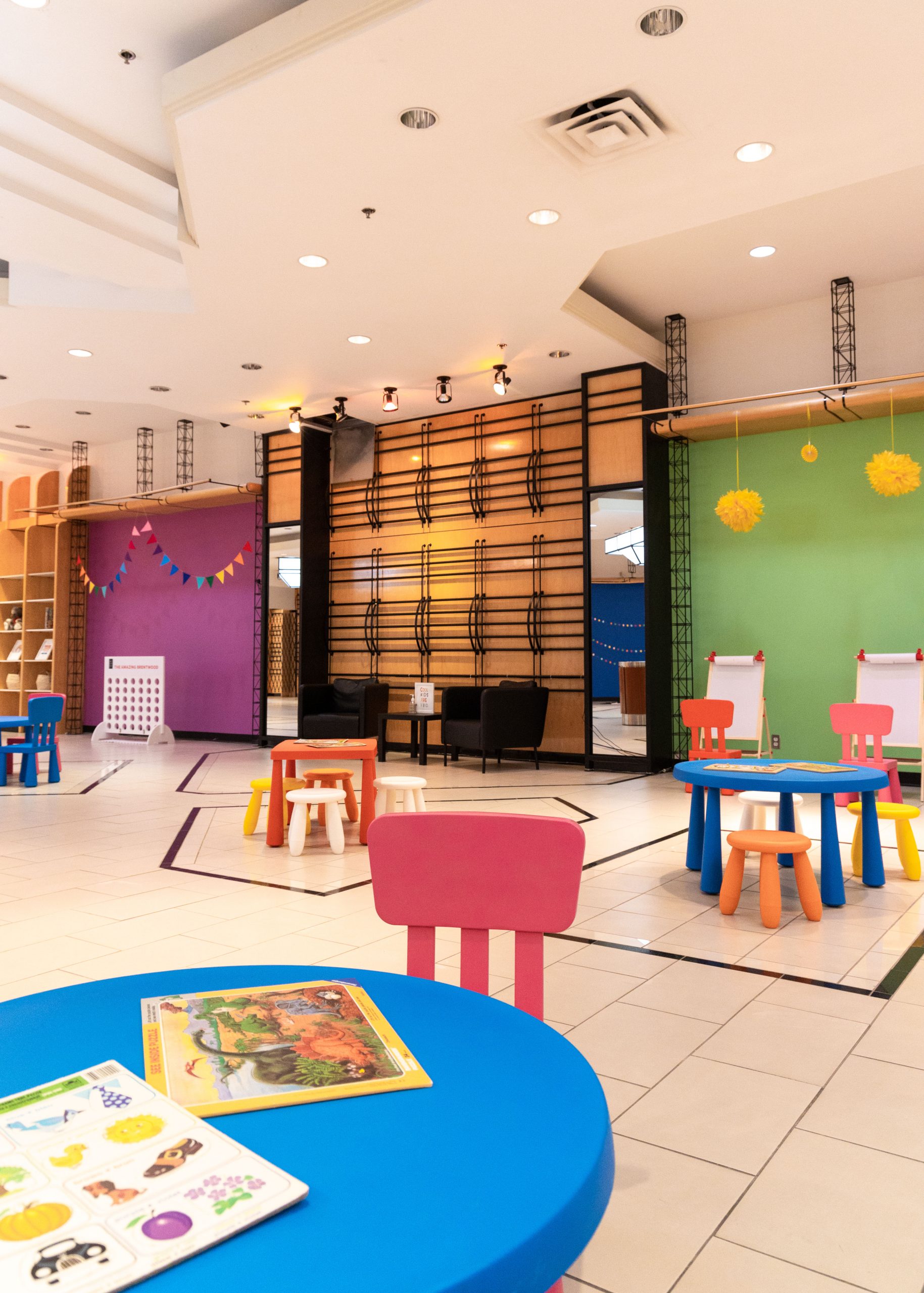 Welcome to The TAB LAB: The Amazing Brentwood's destination for children and families to play, laugh and learn!
Join us for open play time daily from 12pm-3pm. Located on Level 1 of the Interior Centre, beside Champs.
Please note, parent supervision is required in the TAB LAB.
250+ AMAZING SHOPS
As we build, an ever-growing array of popular purveyors, from big-name retailers and BC's best boutiques to one-of-a-kind favourites and specialty services, will add to our exciting experiences.
ARTS AND CULTURE
Immersive diversity in one gathering place, featuring live entertainment, public art exhibitions, cultural events and seasonal celebrations on any given day.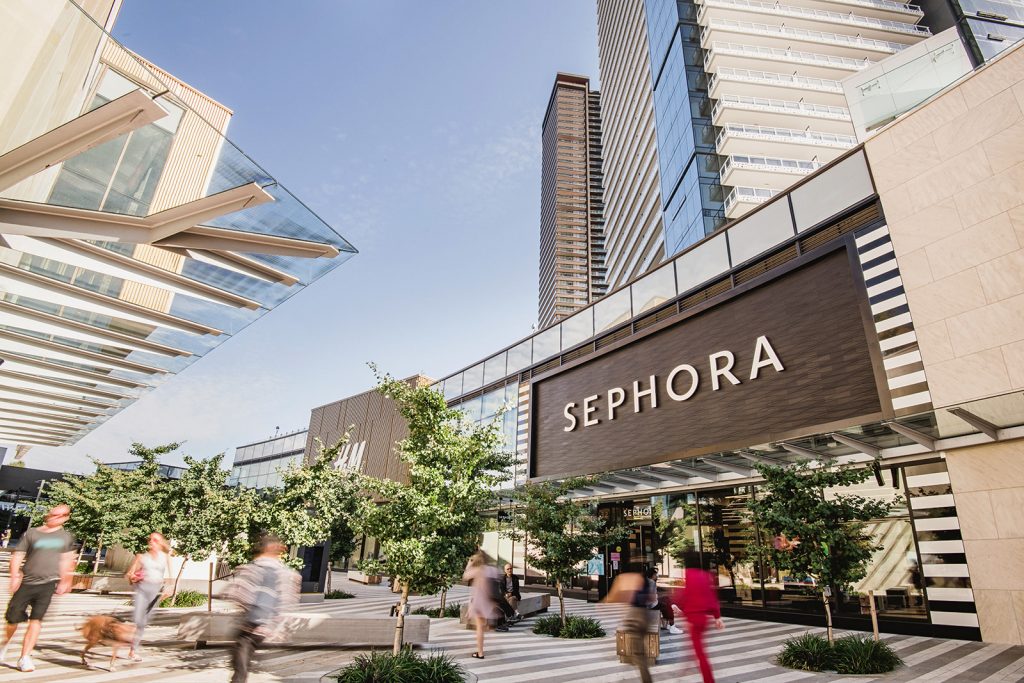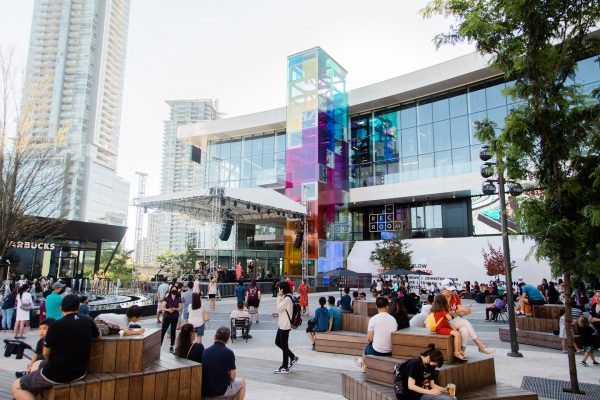 SIGNATURE PLAZA
This open-sky space is the heart of The Amazing Brentwood. Relax on the outdoor patios. Soak up some sun by our water fountain. Enjoy a coffee and take it all in.
DINING DIVERSITY
Savour the flavours of West Coast favourites and culinary creations from around the world.