Your new go-to social destination is now open.
Located on Level 2, accessible from the Grand Lobby as well as the Interior Centre.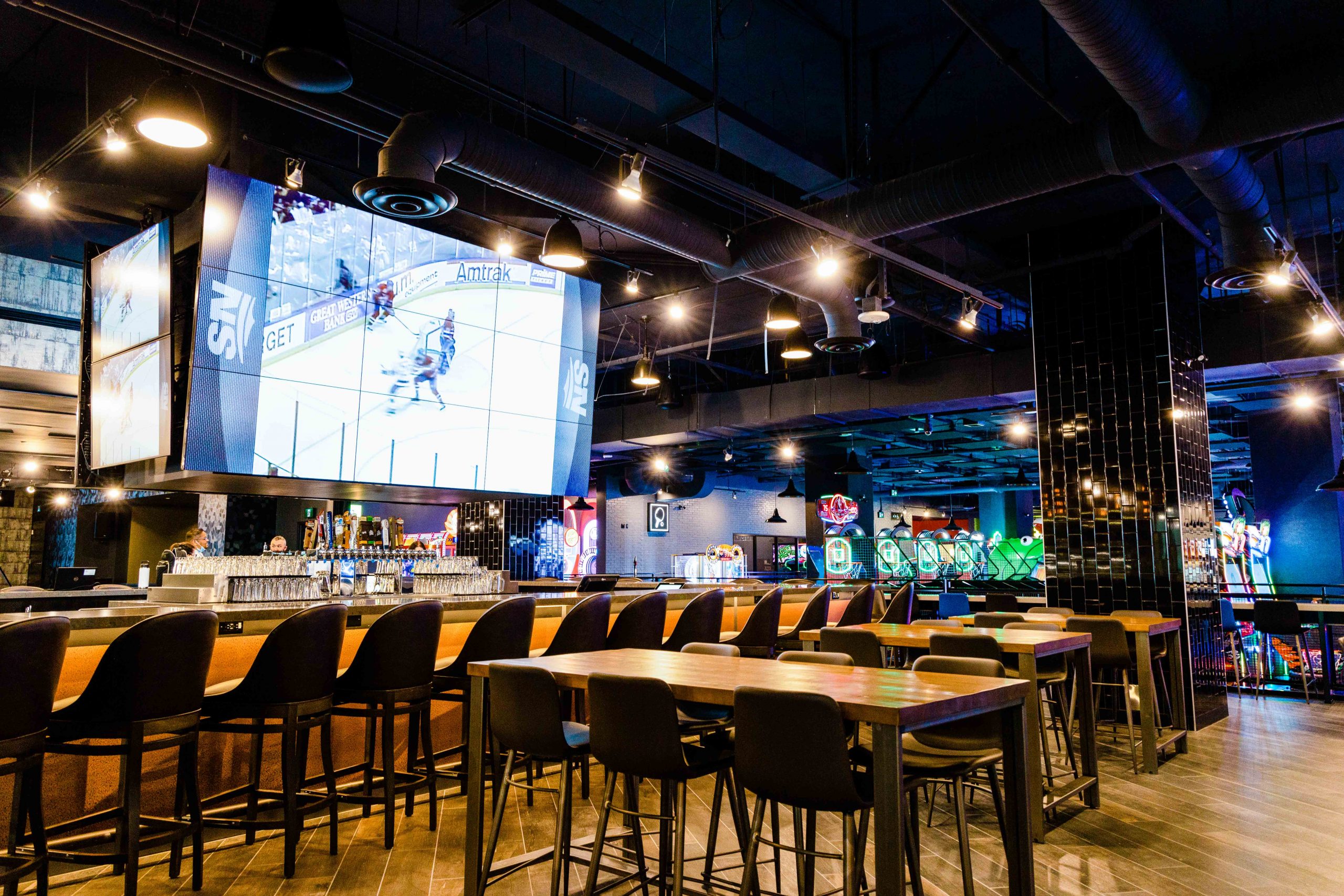 IMPULSE SEESAWS
Unleash your inner child with Impulse, a globally-renowned, interactive urban work consisting of nine illuminated, sound-producing seesaws. Originally launched in Montreal, Impulse has toured world-class cities around the globe — including London, Brussels and New York. Taking residency in Brentwood Plaza, the Impulse seesaws feature built-in lights and speakers that are activated when engaged by visitors. Impulse is a complimentary experience and is available to enjoy daily from 10am to 10pm. Indulge in the thrill now through September 19th, 2021.
Join us as we Unleash Amazing and come alive this summer. Introducing Aura, Western Canada's largest public light mural, now live at The Amazing Brentwood.
Aura is an interactive, large-scale public art installation, imagined by muralist Elyse Dodge to celebrate the optimism of summer 2021.
Spanning over 14,600 square feet over six separate installations throughout The Amazing Brentwood, Aura transforms the glass and modern architecture into an ever-evolving kaleidoscope of vivid colour.
Immerse yourself in Aura's ever-changing colourscapes and live life in full colour while driving support for a great cause. For every social share tagging @the.amazing.brentwood and #UnleashYourAura, The Amazing Brentwood will donate $1 to Coast Mental Health Foundation, up to $5,000. This local charitable organization provides housing, employment opportunities and social support to those living with mental health challenges in the Lower Mainland.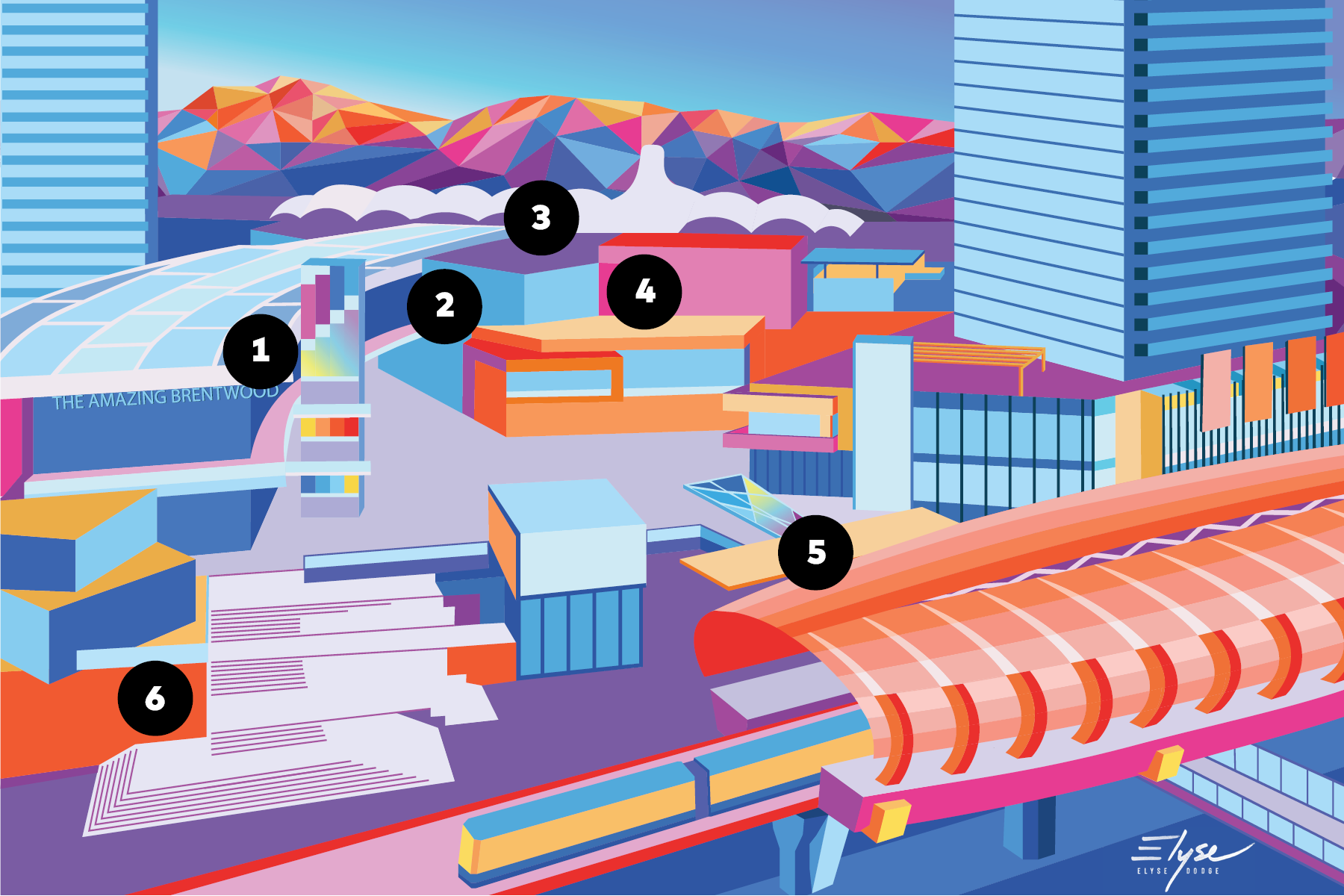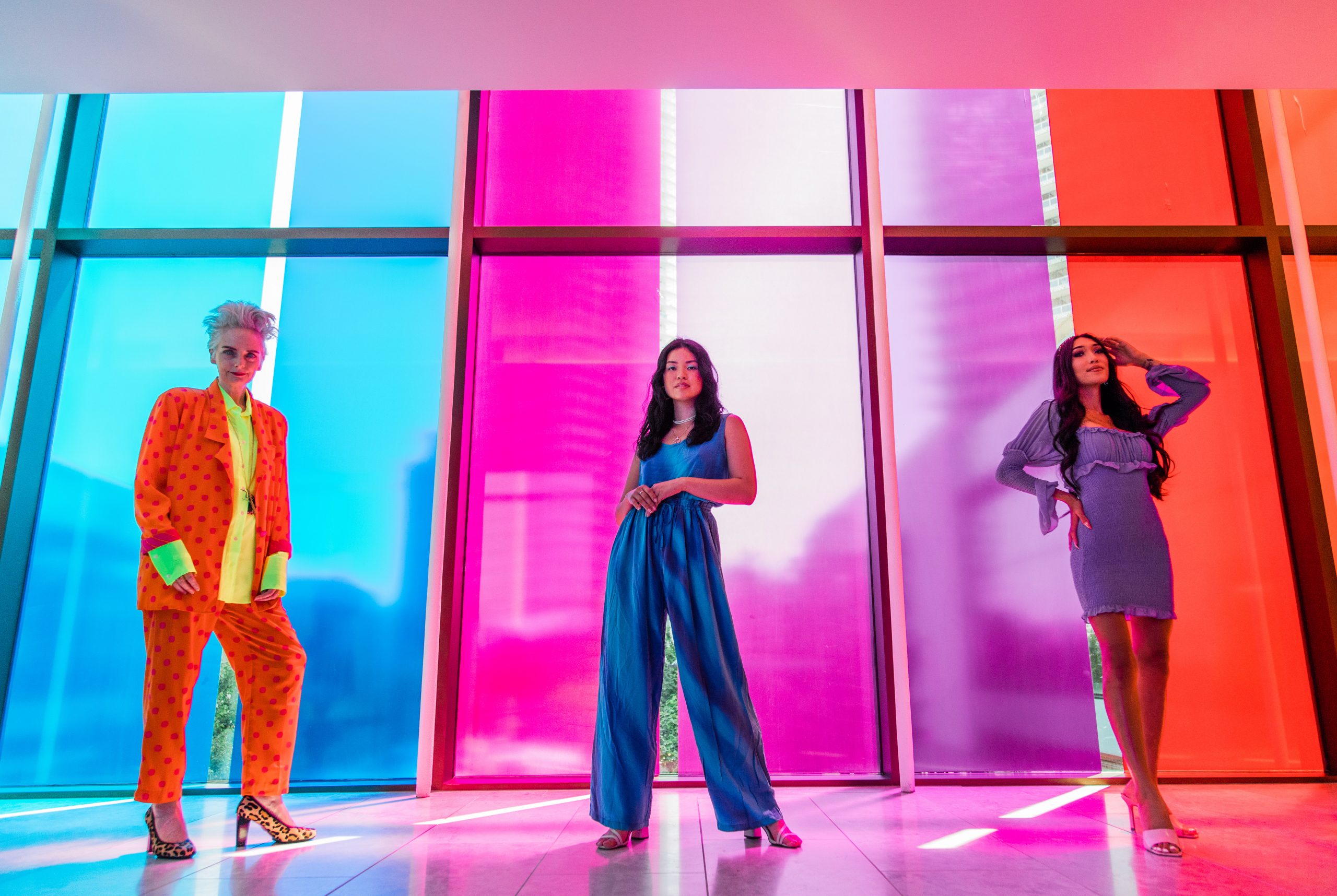 1. LIGHT TOWER 
Stand in the plaza and capture yourself in its reflection, or take a ride up a kaleidoscope of colour.
Best times: Mid-afternoon onwards
2. LIGHT HOUSE 
Walk through a colour-filled entry way and enjoy the diffusion of colour and light.
Best times: Late afternoon onwards 
3. LIGHT TUNNEL
Experience every single feature colour of Aura as you stroll through this transformative bridge.
Best times: Morning
4. LIGHT DECK
Look high in the sky from the plaza and watch as the light deck transforms. Although limited access from the exterior, enjoy the saturated colours of Aura diffused into the interior.
Best times: Late-afternoon to early evening
5. LIGHT CANOPY
Be greeted by the Canopy and relish in the various colours and bespoke pattern.
Best times: All day
6. LIGHT VESSEL
Admire the colours of Aura on the intricate design of the Vessel located in the Transit Plaza.
Best times: All day
250+ AMAZING SHOPS
As we build, an ever-growing array of popular purveyors, from big-name retailers and BC's best boutiques to one-of-a-kind favourites and specialty services, will add to our exciting experiences.
ARTS AND CULTURE
Immersive diversity in one gathering place, featuring live entertainment, public art exhibitions, cultural events and seasonal celebrations on any given day.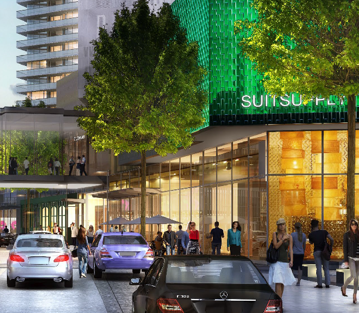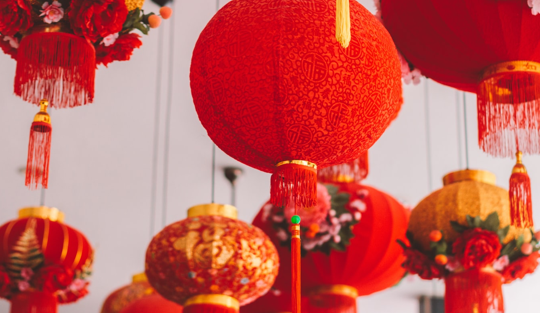 SIGNATURE PLAZA
This open-sky space is the heart of The Amazing Brentwood. Relax on the outdoor patios. Soak up some sun by our water fountain. Enjoy a coffee and take it all in.
DINING DIVERSITY
Savour the flavours of West Coast favourites and culinary creations from around the world.