RITUAL SALON SPA BROW BAR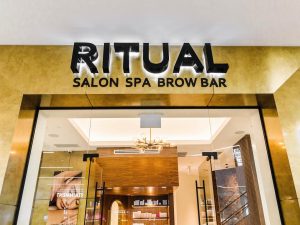 250+ AMAZING SHOPS
As we build, an ever-growing array of popular purveyors, from big-name retailers and BC's best boutiques to one-of-a-kind favourites and specialty services, will add to our exciting experiences.
ARTS AND CULTURE
Immersive diversity in one gathering place, featuring live entertainment, public art exhibitions, cultural events and seasonal celebrations on any given day.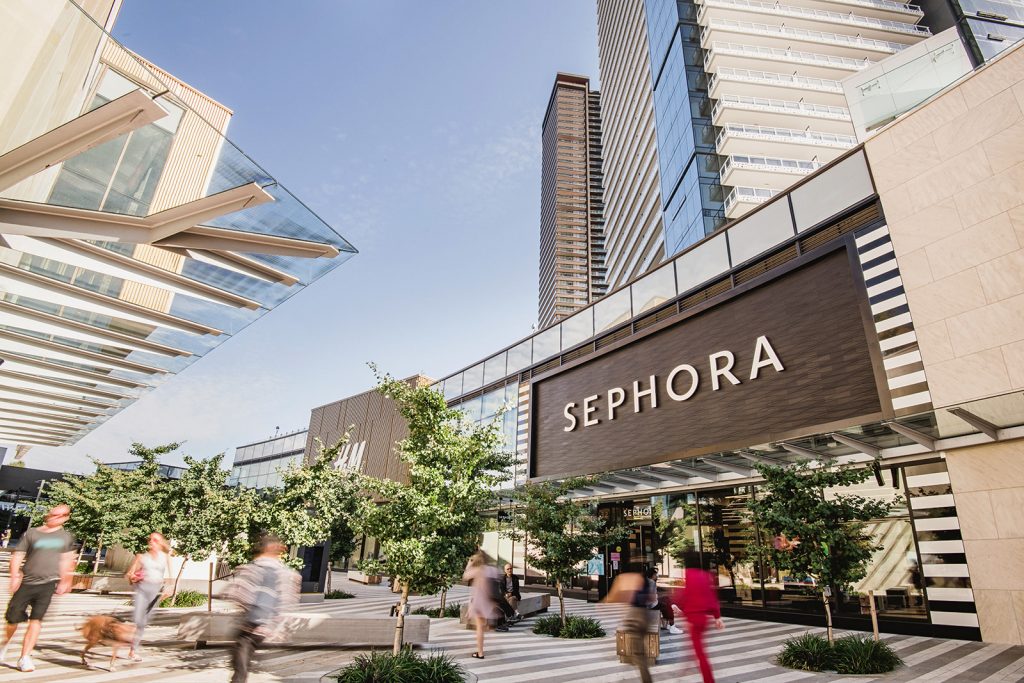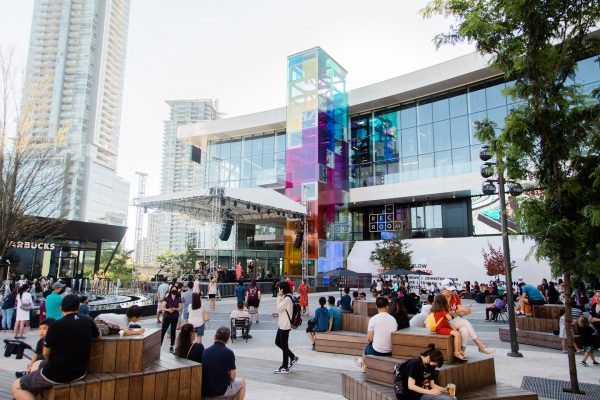 SIGNATURE PLAZA
This open-sky space is the heart of The Amazing Brentwood. Relax on the outdoor patios. Soak up some sun by our water fountain. Enjoy a coffee and take it all in.
DINING DIVERSITY
Savour the flavours of West Coast favourites and culinary creations from around the world.