CELEBRATE THE HOLIDAYS AT THE AMAZING BRENTWOOD
Photos with Santa
Our signature Santa photo experience is back at The Chalet, Santa's home and our photography studio located on the TABLES deck. The Amazing Brentwood is proud to partner again with The North Pole Picture Co., a full service Santa photography provider.
Gift Wrapping by Volunteer Burnaby 
Have your gifts beautifully wrapped while supporting Volunteer Burnaby and their community initiatives.
The Gift Wrap Station is open daily December 9th to December 24th during core hours. Located on Level 2 of the Interior Centre by TABLES.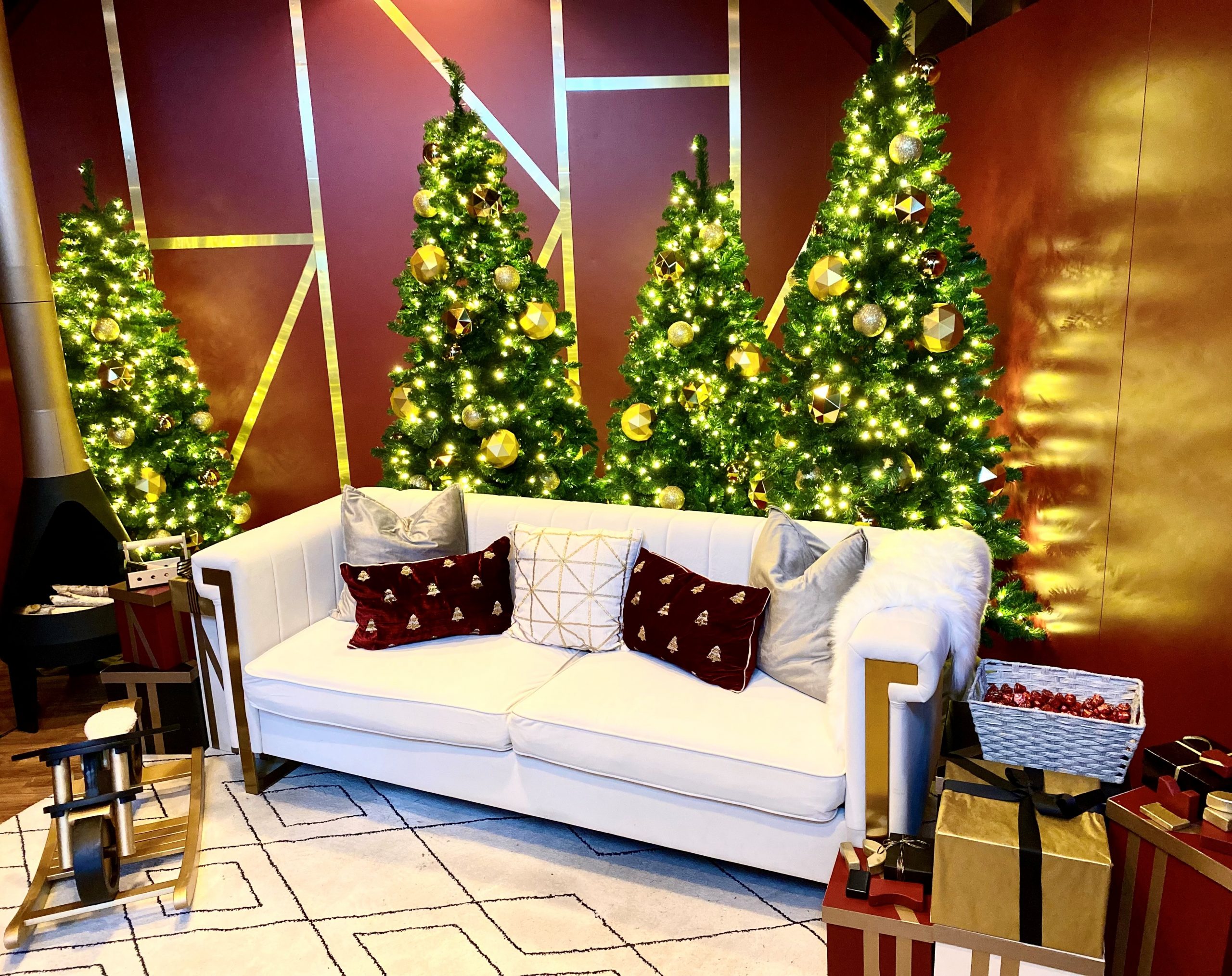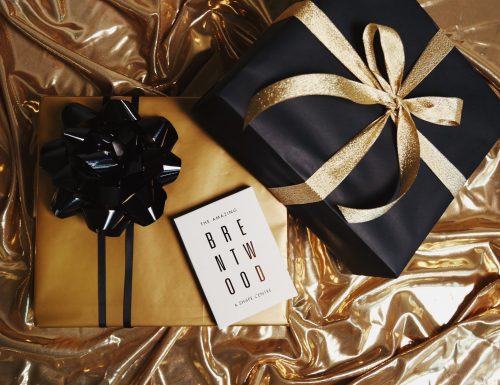 The Shoebox Project 
The Amazing Brentwood is proud to be the official Burnaby chapter of the Shoebox Project, which supports local women impacted by homelessness through the collection and distribution of gift-filled Shoeboxes and messages of support.
Shoebox gifts can be dropped off to the Concierge Desk in the Grand Lobby from now until December 9th during core hours.
The Burnaby Christmas Bureau Toy Room 
Join us in helping make this holiday season brighter for families in our community and donate a new and unwrapped toy for those in need.
Located on L1 of the Interior Centre by BMO. Find complimentary reserved parking for a quick and easy drop at the surface lot off Alpha Way and Brentwood Boulevard.
Open now until December 23rd, Monday to Friday 10am-4pm and Saturday 10am-3pm (closed Sundays).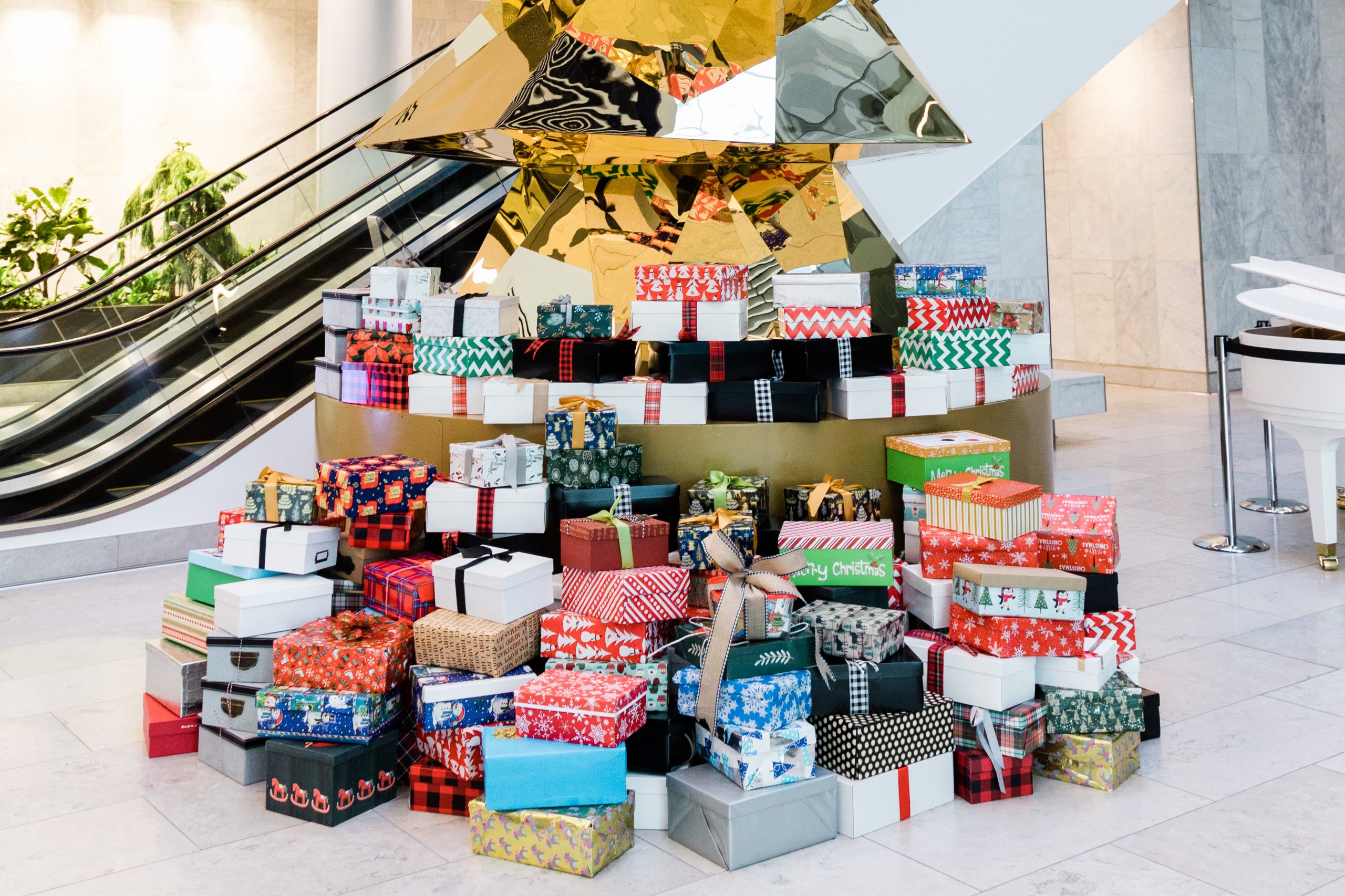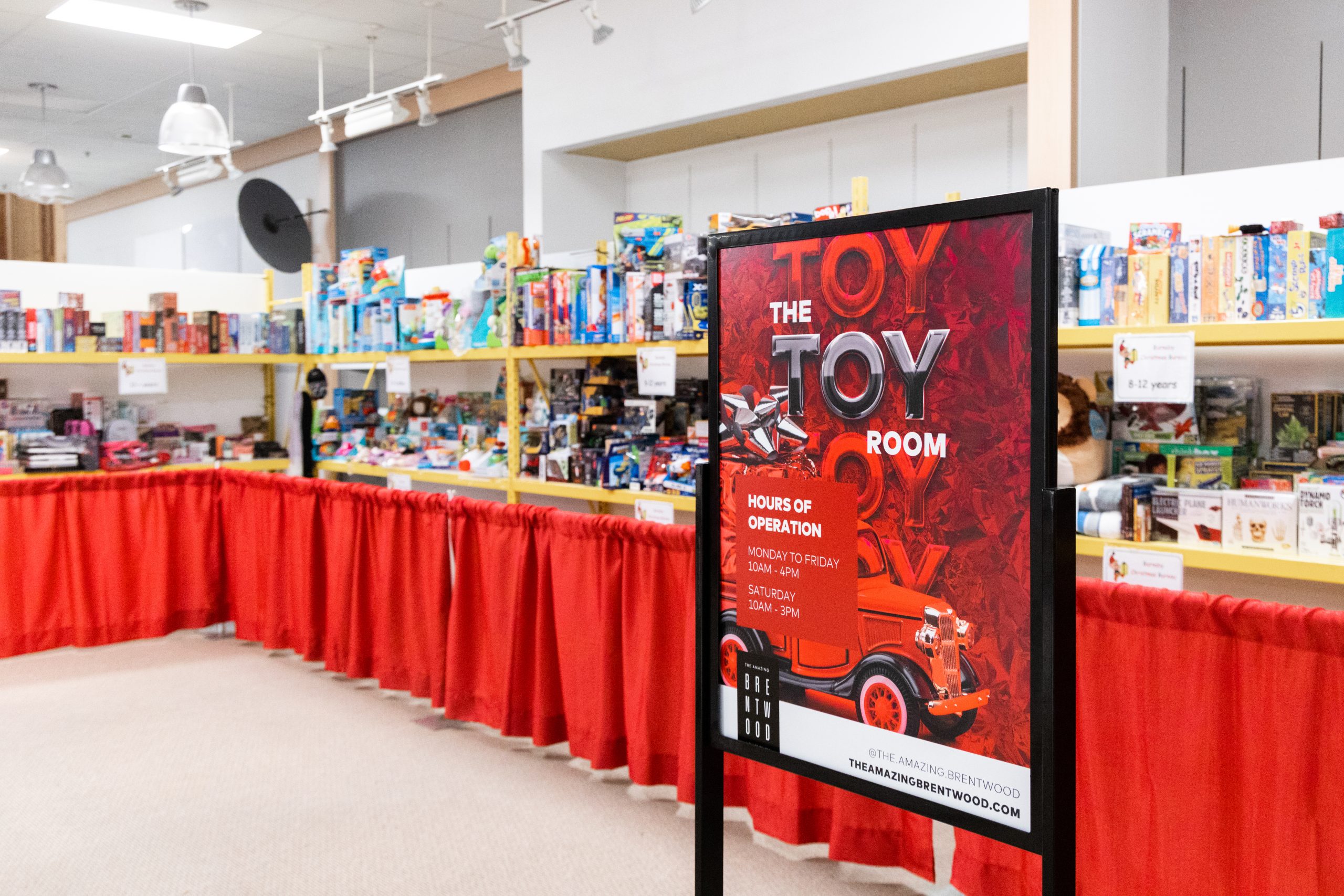 Purchase a Gift Card
The Amazing Brentwood gift cards* are available for purchase at the Concierge desk from $5.00 to $500.00. Gift cards are accepted at the majority of our retailers. Please ask at the Concierge desk about retail and service provider exclusions.
Check your gift card balance any time online at getmybalance.com, by phone at 1.800.755.8608, or ask a member of our Guest Experience team who would be happy to assist.
*Gift cards are issued by Peoples Trust Company.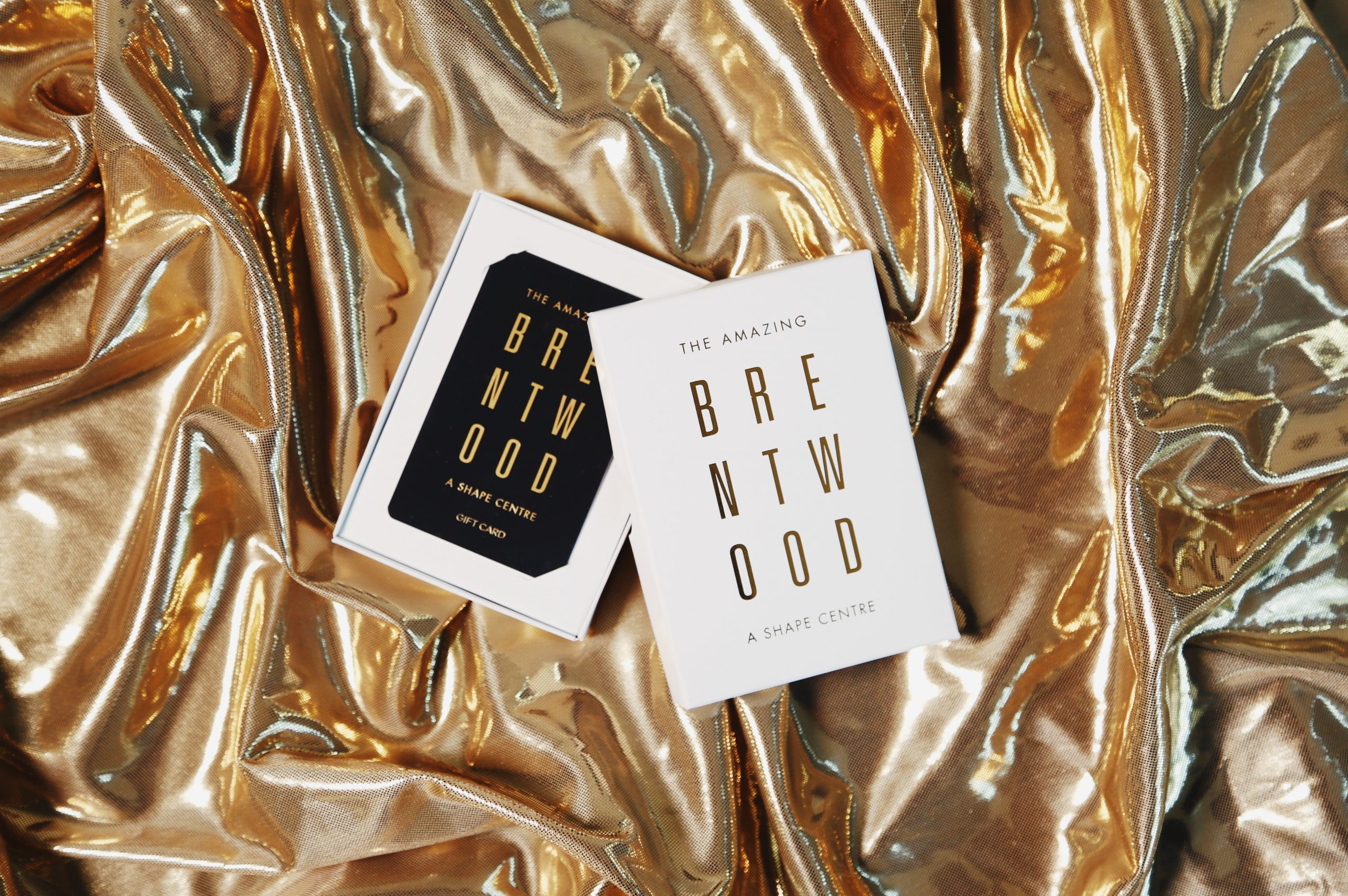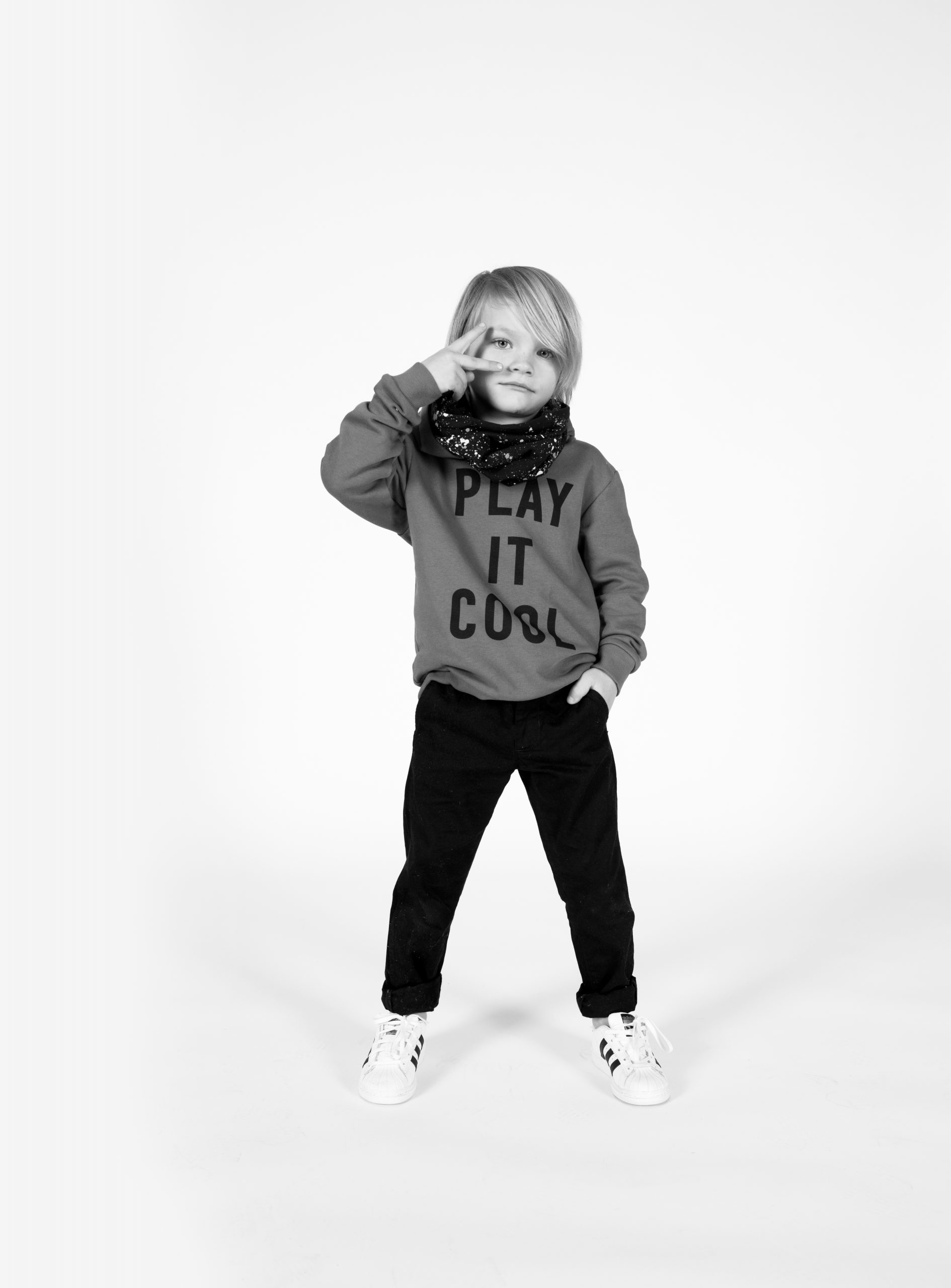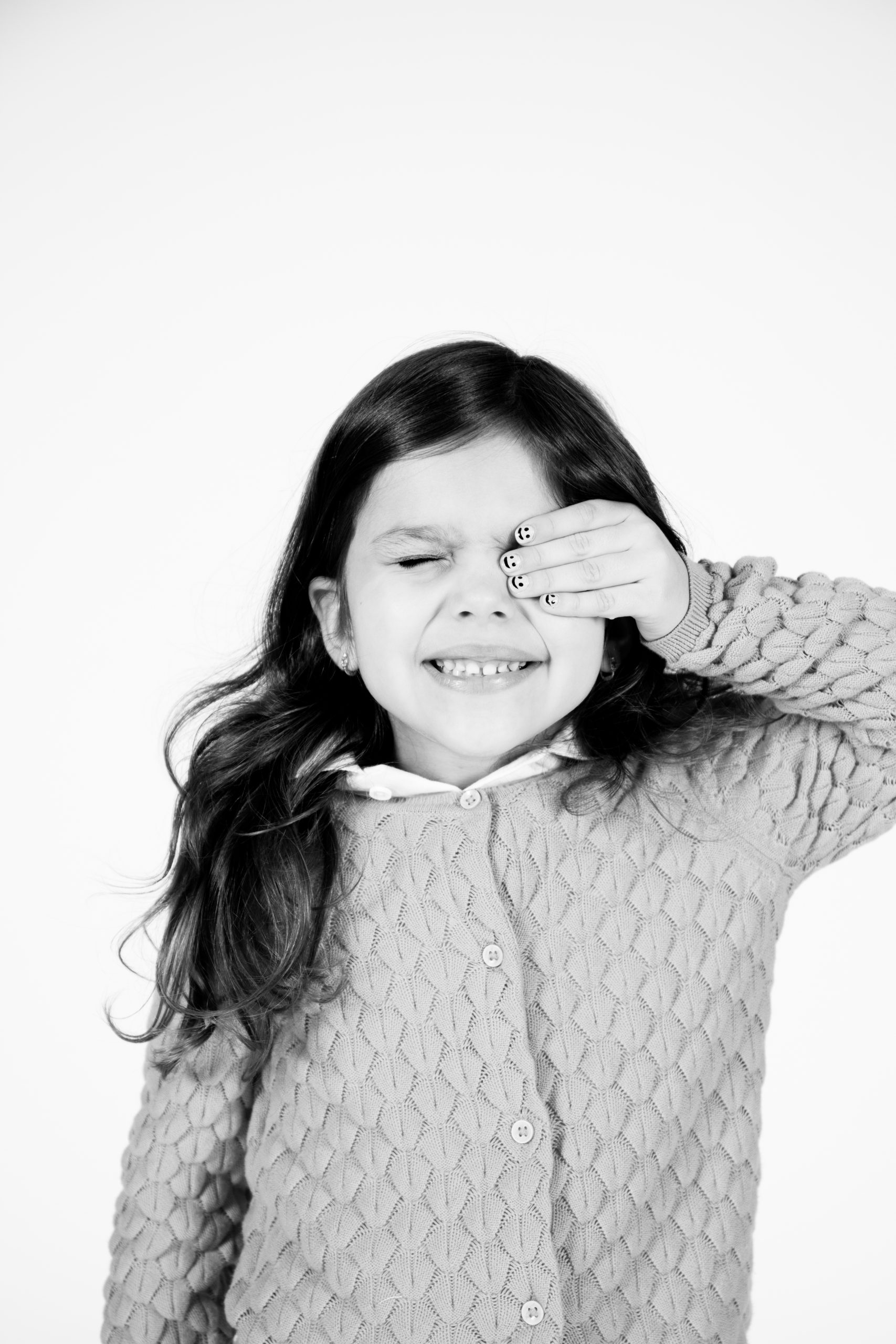 The Children's Play Area has now been re-opened!
Join us for open play time daily during all TAB hours. Located on Level 1 of the Interior Centre, in front of The Burnaby Christmas Bureau Toy Room.
Please note, parent supervision is required in the Children's Play Area.
250+ AMAZING SHOPS
As we build, an ever-growing array of popular purveyors, from big-name retailers and BC's best boutiques to one-of-a-kind favourites and specialty services, will add to our exciting experiences.
ARTS AND CULTURE
Immersive diversity in one gathering place, featuring live entertainment, public art exhibitions, cultural events and seasonal celebrations on any given day.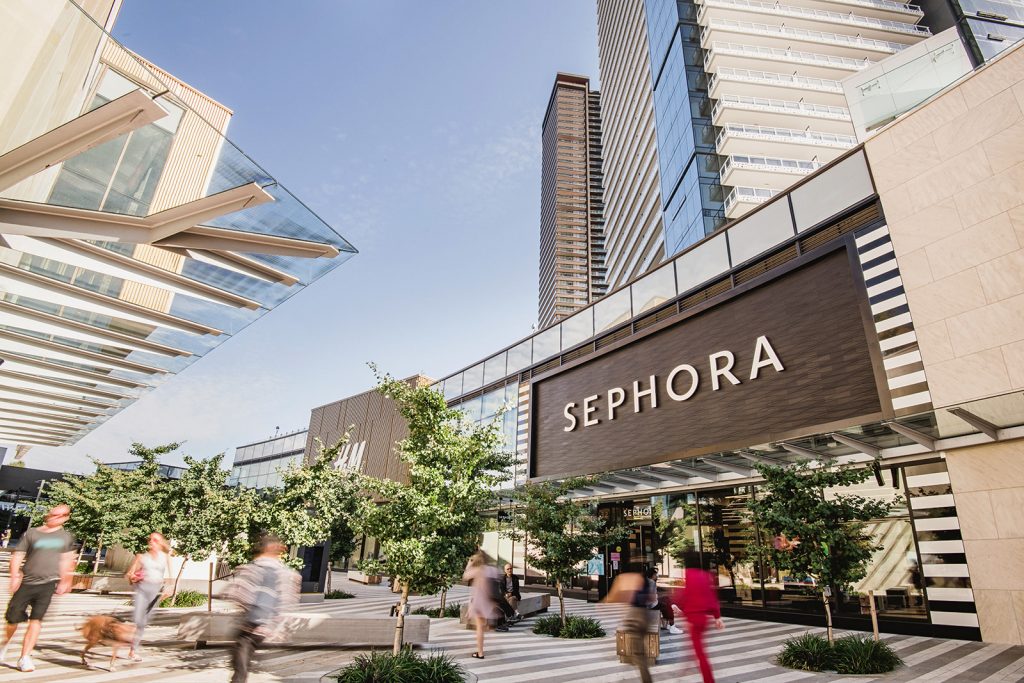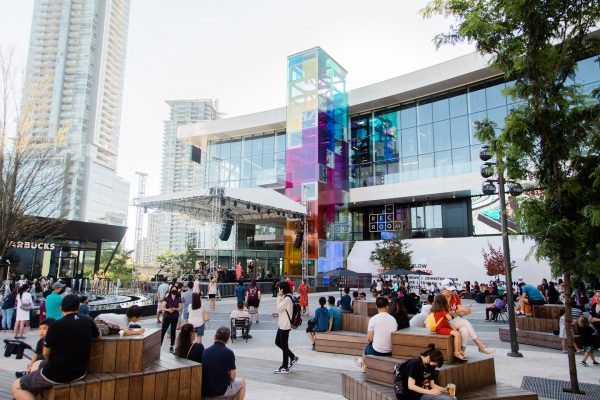 SIGNATURE PLAZA
This open-sky space is the heart of The Amazing Brentwood. Relax on the outdoor patios. Soak up some sun by our water fountain. Enjoy a coffee and take it all in.
DINING DIVERSITY
Savour the flavours of West Coast favourites and culinary creations from around the world.