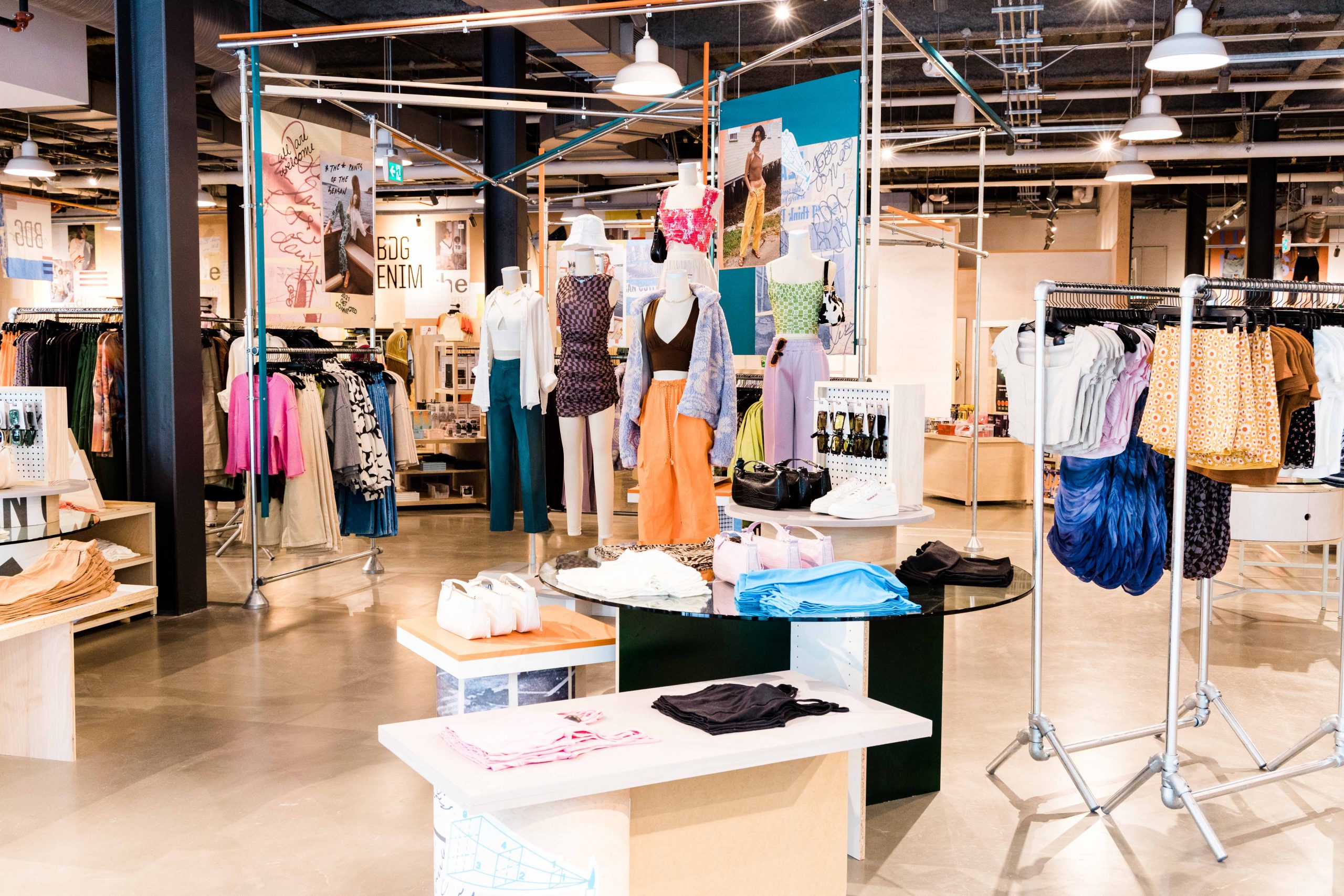 Work at The Amazing Brentwood
The Amazing Brentwood offers rewarding retail employment opportunities in a vibrant environment.

Now Hiring!
Make L.L.Bean your next adventure! Be part of L.L.Bean's retail team of trailblazers dedicated to providing world-class customer service to help customers enjoy and discover the outside. To apply, please send your resume to: careers@llbeancanada.com

Coming Soon
WeWork is revolutionizing the way people and companies work with flexible office space, shared workplaces and agile services.
The Amazing Brentwood will transform Metro Vancouver's commercial landscape.
From high-end flagships to home-grown boutiques, each of our merchants are hand selected and thoughtfully placed. And as a mecca for new culinary concepts and west coast culture, the dining and entertainment will celebrate the best of the region. Please contact our Leasing team for details.